Wood, nature and well-being: because trees are good for our living.
Discovering the properties of what wood hides inside it.
12.06.2019
In the past months we have told you many things, we talked about wood, our passion. We talked about precious and rare essences, methods of processing and care, markets and trends, glamour and sustainability, quality. We gave you suggestions and advices, we gave you instructions and tools to choose. We have opened our home and the homes of our customers. We became friends. And just like you do with your friends today we want to sit down and relax a little bit with you, talking about individual well-being and how wood, again, can surprise us, giving us and our senses an infinite range of opportunities to regenerate ourselves physically and spiritually.
Wood: much more than a beautiful parquet.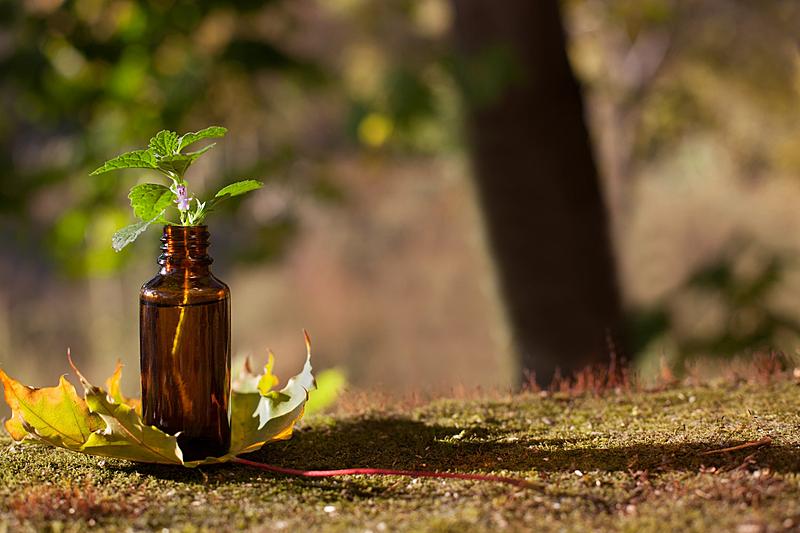 Wood, tree, bud, plant, parquet, furniture, pencil, trunk, bark, stick, resin, leaf, root, pile, bonfire... Do you know how many things wood can be? And how many feelings it can give us? Think of the scent of a forest that surrounds us when we walk through it, the resin that sticks our hands as we climb the branches of a cherry tree to pick up some ripe fruit, the scent and crackling of wood burning in the fireplace, the feeling you get when walk barefoot on your parquet or the emotion you get by touching a larch tree.
Or try to imagine the feeling you get when you see a neat row of cypress trees, a majestic oak plant, an ancient fir tree, an autumn forest. Or, again, think of the deep pleasure that we all experience in these early summer days, when we rediscover the infinite shades of green meadows and woods and the seductive aromas of elderflower, wisteria and jasmine.
Colours, flavours, aromas, tactile sensations, sight: wood and the five senses... An experience that everyone of us would be happy to live every day. We can approach to it even just by listening - maybe just out of curiosity and maybe even with a bit of skepticism - guidances and advices that naturopathy, holistic disciplines and natural remedies offer us.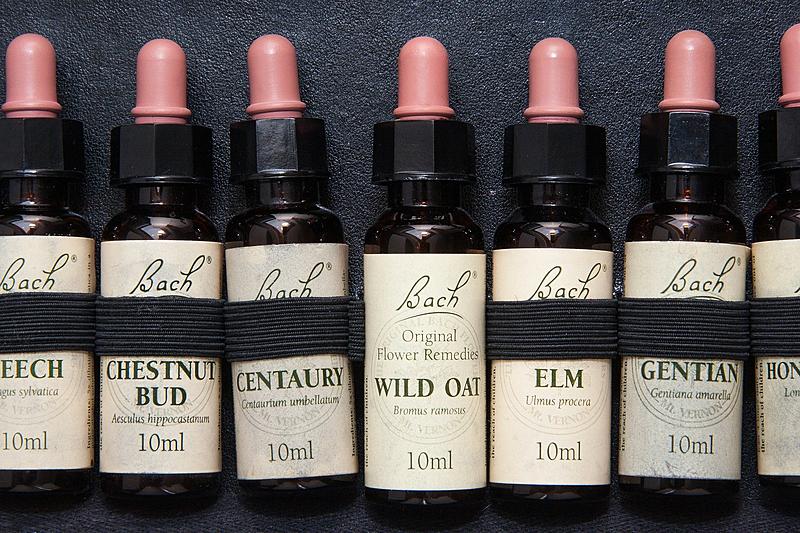 Wood: from chromotherapy to plantar reflexology

And so, our dear friends, you with your strongest sense in the sight, you know that it is no coincidence that green, the colour of the meadows and the woods makes us feel so good: it's not just a suggestion or a personal feeling. For chromotherapy, green is, in fact, the colour of balance, placing itself at the center between warm colours and cold colours symbolising life, hope, renewal.
And if plantar reflexology combines the element of wood with the well-being of bile and liver and, through it, of the health of our eyes, of our sight, you - dear friends, who have in the sense of taste the portal of access to life and to nature - know that Bach flowers, extract from the tree's buds, are unique and different elements capable of supporting and improving our emotional well-being:
the elm to reduce anxiety due to too many responsibilities
the oak for excessive exhaustion
the pine to relieve guilt
the chestnut to ease worries and fears for others
Each tree, with its infinite range of colours and species good for great variety of parquet floors, is therefore also capable of giving its deepest essence to make us feel better.
And if you are stronger with your sense of smell, you know that the terpenes contained in the resin of the trees, originally born to protect the plant and by characterizing their smell differently, can give us suggestions, relax and stimulate our ancestral memory, with that inimitable scent... who cares, then, if the hands stick together. And the essential oils, that according to aromatherapy can condense the hidden properties in each essence, can give us the beneficial effects of plants and trees: fir can be so useful as a natural anti-rheumatic medicin while the pine as a precious anti-inflammatory effect, only to give you a couple of examples.
Parkemo: a world made of wood and well-being
Wood, nature, senses, relaxation, individual well-being, you: there is a long, sometimes invisible, thread that connects us to the world outside. Of course, there are still many untold curiosities to tell and many other themes to explore, but our goal for today was to have a relaxing chat with you, give you some little advices, some suggestions or simply let you fly with your imagination into the world of Parkemo.
A world made of wood. Of trees. Of nature.
Friends of us, friends of you.
Article written in collaboration with Dori Zanol - Expert in naturopathy