Blog & Events
News and events directly from Parkemo
Stay tuned!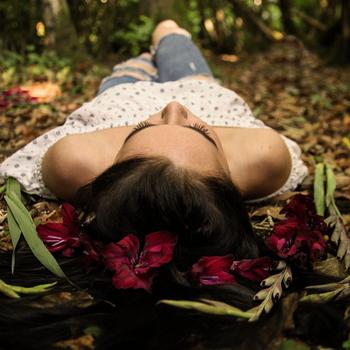 Discovering the properties of what wood hides inside it.
more details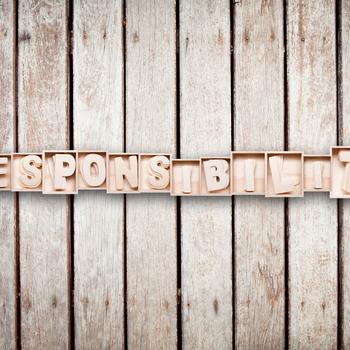 In an increasingly globalized environment, careful to the principles of sustainability, regulations, product and supply chain certifications, parquet manufacturers are facing increasing levels of attention to protect the buyer and the environment.
more details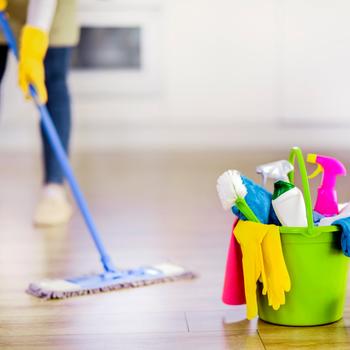 When choosing a parquet, don't forget regular cleaning and maintenance
more details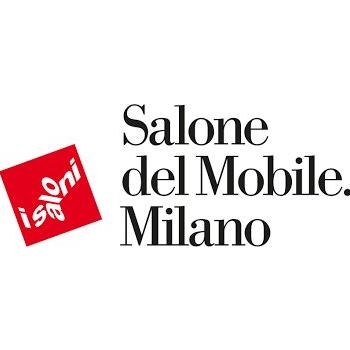 Current trends, news and successes at the recent "Salone del Mobile" Furniture Fair in Milan
more details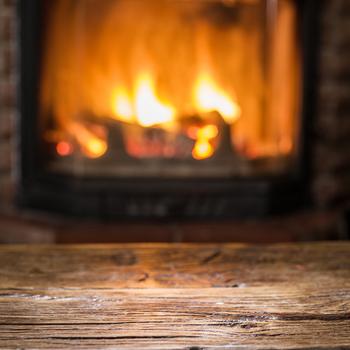 A contemporary choice, that requires careful consideration.
more details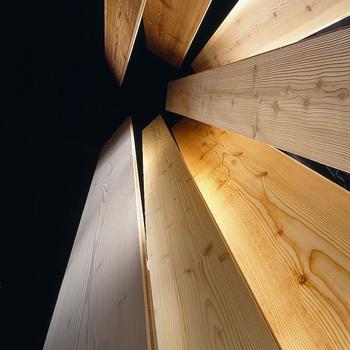 Elm: a delicate, sensual and refined essence. Here our best tips for choosing maxi-size parquet.
more details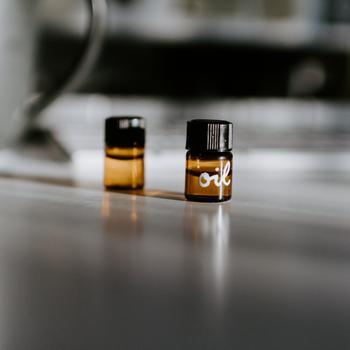 Choosing the surface treatment considering aesthetic appearance, ecological sustainability, user healt and ease of maintenance
more details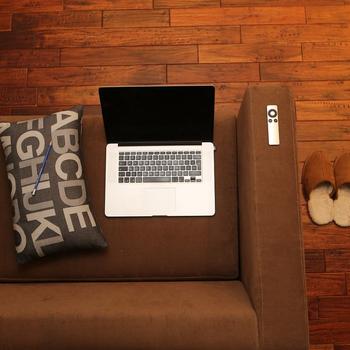 Combining tradition with innovation in large formats and neutral colours: here are the latest trends in parquets for the home and office.
more details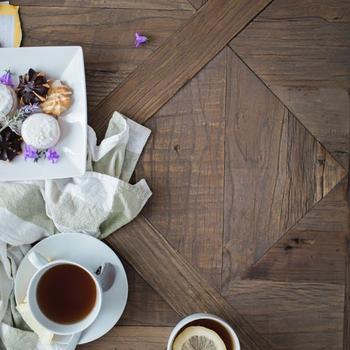 Wooden Parquet is not just a floor to walk on, but a surface to live in, that makes you feel good and helps your health.
more details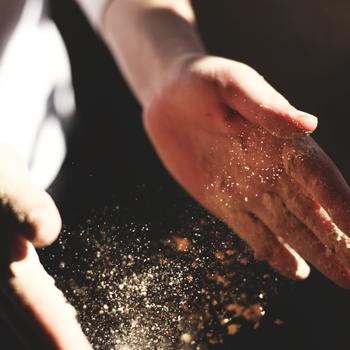 Thanks to the vision and perseverance of its founder, the story of Parkemo has made it an established player in the high-bracket parquet market.
more details