Exotic Woods
An intense journey through mysterious, faraway lands. Without leaving home.
Wood appears still, despite the forces slowly destroying it from within.
When pottery breaks, its broken pieces are seen right away.
Wood doesn't show its pain.
As long as it can hide it, it does not confess.

Paraphrasing Giulia Carcasi , Io sono di legno (Made of Wood)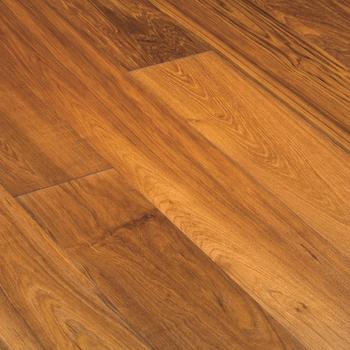 The natural, prized feel of this most exclusive of woods. Simplicity in style.
more details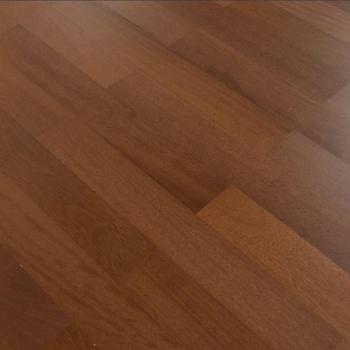 Contemporary ambiences with a seductively exotic aura.
more details