Larch
Bringing Nature indoors.
Though larch wood cannot talk, it brings you closer to the hidden truths, to re-emerge, casting away doubts and clearing the fog of uncertainty. Infusing, revitalising and spacious, the magical light of the larch slowly permeates the ambience, reinvigorating the weary spirit.

Paraphrasing Danilo De Martin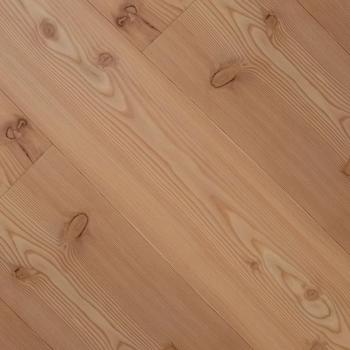 The enchanting ambience of a traditional Alpine refuge.
more details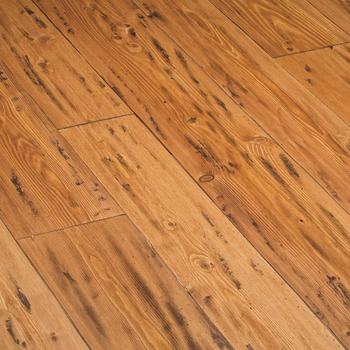 Breathing new life into tradition.
more details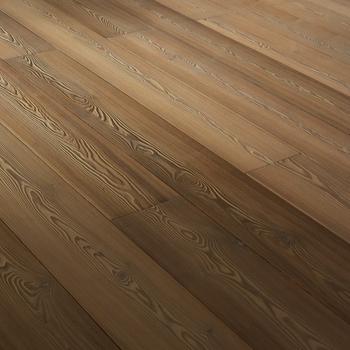 Colours and nuances attracting attention.
more details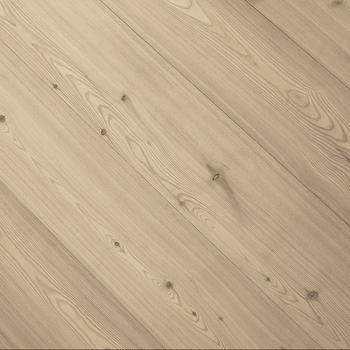 Natural fragrance and emotions.
more details