Best of Parkemo
Portfolio of projects realized with Parkemo natural wood floor.

A photo-gallery to make your eyes gleam.
A collection of stunning wood floorings.
Parkemo means: design, style & fascination.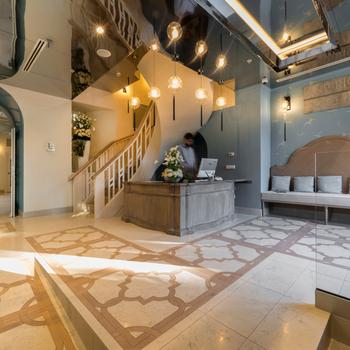 Riga. Paris of the Baltic
New horizons: discover the world from another perspective.
more details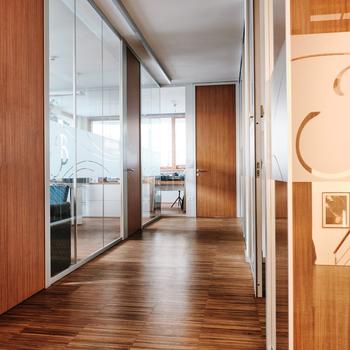 A perfectly-designed wooden flooring with a bold structure. On a par with their prestigious corporate image.
more details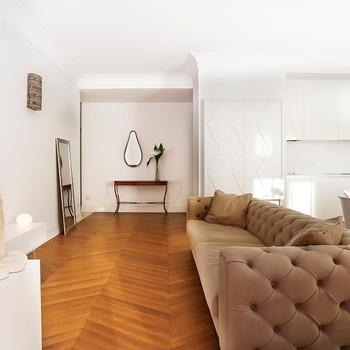 A classic that never disappoints, reinventing itself day after day.
more details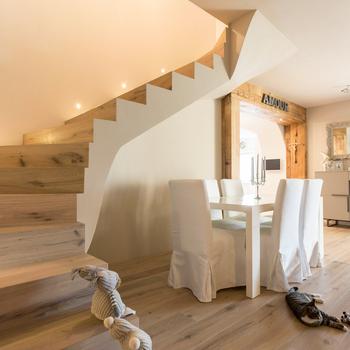 An enchanting country home set in the magnificent Dolomites, a UNESCO World Heritage Site; a perfect synthesis of past and present.
more details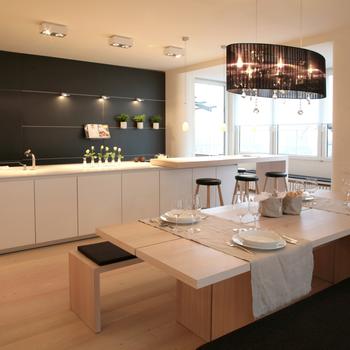 The elegance and unquestionable style of "maxi-listone" larch wood plank parquet: maxi sizes... maximum prestige!
more details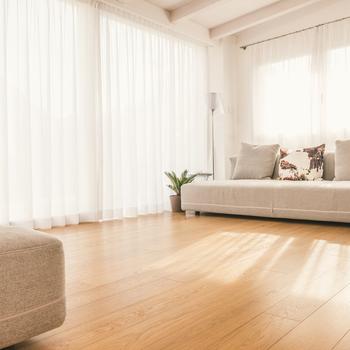 A refreshing, delicate balance between beauty and perfection.
more details
Wood is at the forefront in these relaxing and congenial ambiences.
more details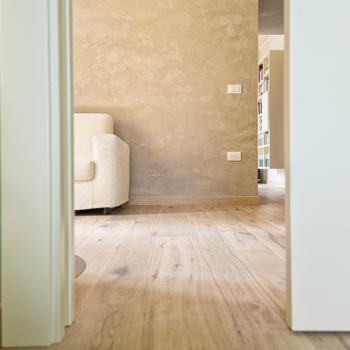 New style in retro ambiences.
more details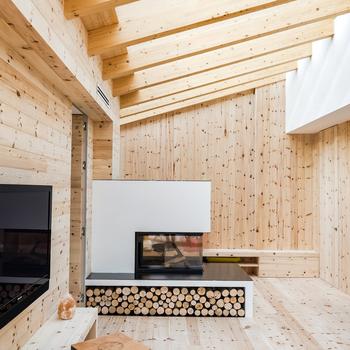 A decisive move to a simple and sustainable lifestyle.
more details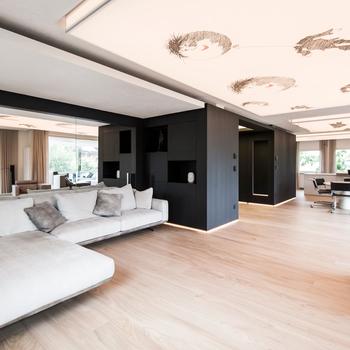 A home in the middle of the forest. An intimate, unique and comfortable space, amidst nature. If it's true that "a home shows who you are, not who you should be", then how could this not be true happiness?
more details