Best of Parkemo
Portfolio of projects realized with Parkemo natural wood floor.

A photo-gallery to make your eyes gleam.
A collection of stunning wood floorings.
Parkemo means: design, style & fascination.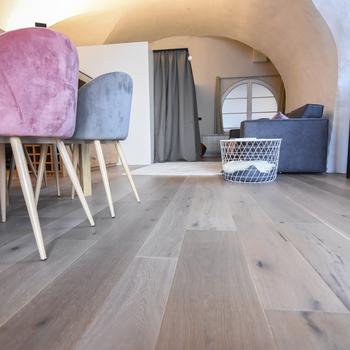 Design that starts listening, giving life to a palpable harmony.
more details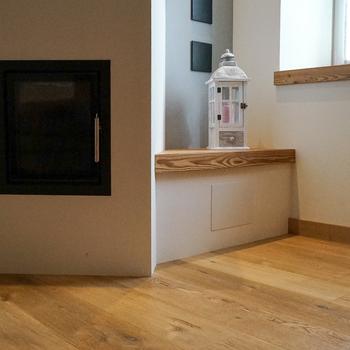 The oak that confirms its versatility one more time.


more details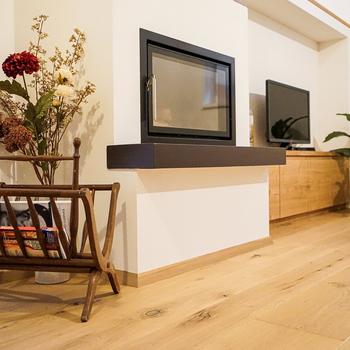 Minimal elegance, able to amaze.
more details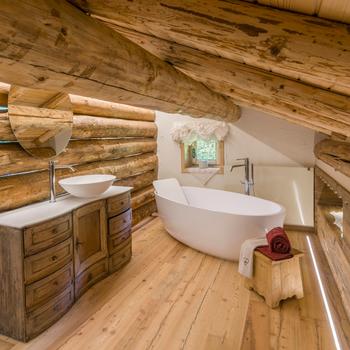 Between materical seductions and creative ingenuity.
more details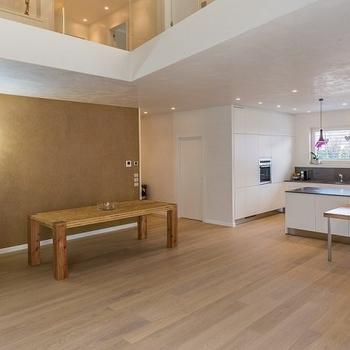 A single-family home in self-construction, made entirely of wood in the province of Vicenza.

more details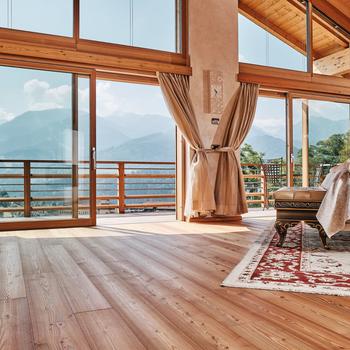 A lots of larch wood for a chalet with a spectacular view of the Val di Fiemme.

more details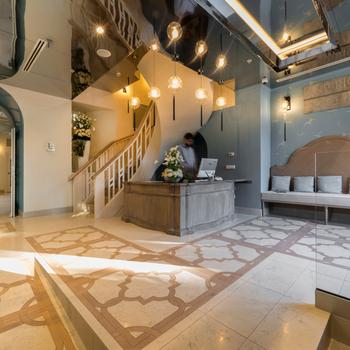 Riga. Paris of the Baltic
New horizons: discover the world from another perspective.
more details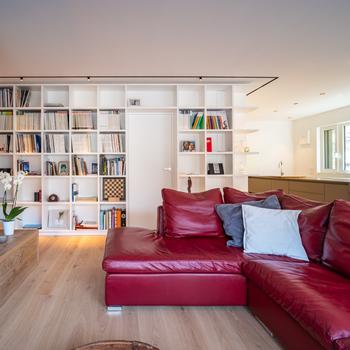 Alplus chooses Parkemo for this totally sustainable "green" house
more details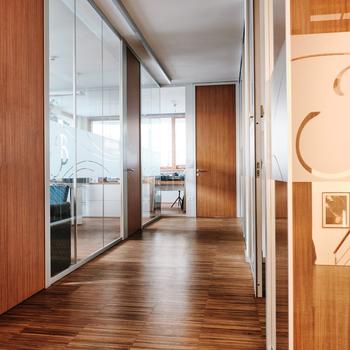 A perfectly-designed wooden flooring with a bold structure. On a par with their prestigious corporate image.
more details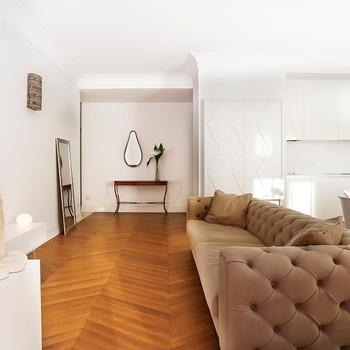 A classic that never disappoints, reinventing itself day after day.
more details