Elm
Elm: showing us how to dream.
Dreaming is a gift from the Heavens, guiding us through the present into the future. Believing in dreams is believing in the soul, in love and Life itself. The Elm confounds our fears and limitations as we find a way to achieve everything possible in a continuous process of birth and rebirth.
Paraphrasing Lucia Berrettari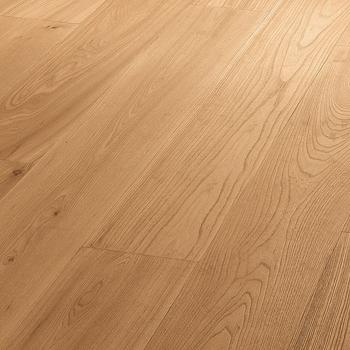 Bringing character into your home.
more details